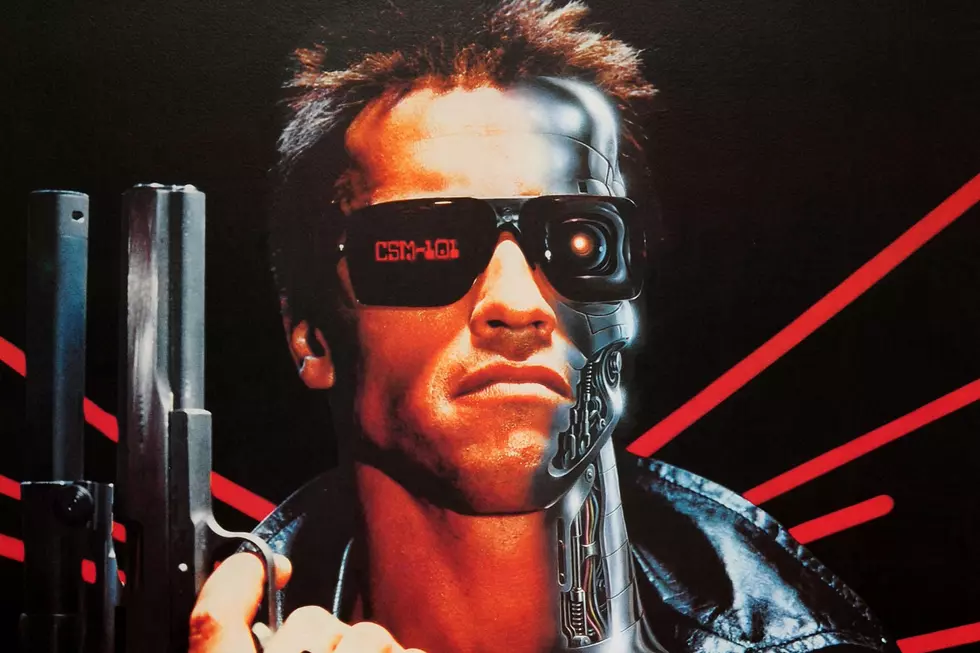 July 11, 2029 Wednesday - 9:01 AM. The Tech-Com Human Resistance succeeds in destroying Skynet's defensive grid located in Colorado, USA. The Skynet mainframe is breached by Resistance soldiers, and Skynet is deactivated, finally ending the War of the Machines and returning domain of planet Earth to humankind.
Perhaps, because I grew up on Terminator movies, the year 2020 feels like the future to me. It was 2029 when Skynet collapsed and here we are only nine short years away! Using Terminator math, the case processing AI is already turning on the human pharmacovigilantes and throwing the world of drug safety into a fight for its very existence!
Luckily for all of us, the War of the PV Machines is the stuff of science fiction. However, the conflict, or more specifically the friction that exists within pharmacovigilance is at the top of our minds here at Advera Health.
Read More