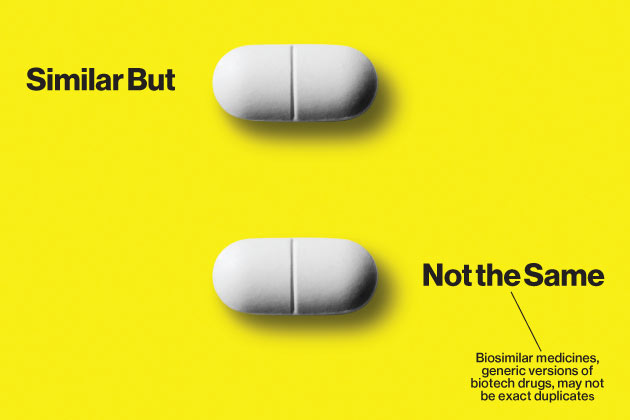 In August 2016, CVS Healthcare announced its 2017 formulary exclusion list. The formulary exclusion list is a list of drugs that pharmacy benefits managers (PBM) like CVS Healthcare have decided to stop paying for in favor of a different, preferred drug. While preferred drugs may be chosen for safety or efficacy reasons, oftentimes economics plays a strong role.
One of those exclusions sent shockwaves throughout the pharmaceutical drug industry—the exclusion of Lantus (insulin glargine recombinant) in favor of its biosimilar Basaglar. That exclusion by CVS is expected to significantly impact Lantus' sales. EvaluatePharma shows revenue for Lantus dropping from $7 billion in 2015 to $2.9 billion in 2022.
To prepare for more exclusions and continued pressure by payers that favor biosimilars, pharma CI, Medical teams, HEOR, and other commercial and R&D teams within drug manufacturers need to be prepared to fully understand any potential differences the biosimilar may show compared to the reference product. The data will be used for competitive insight as well as evidence generation to position the reference product as a safer choice, as soon as any potential differences are seen.